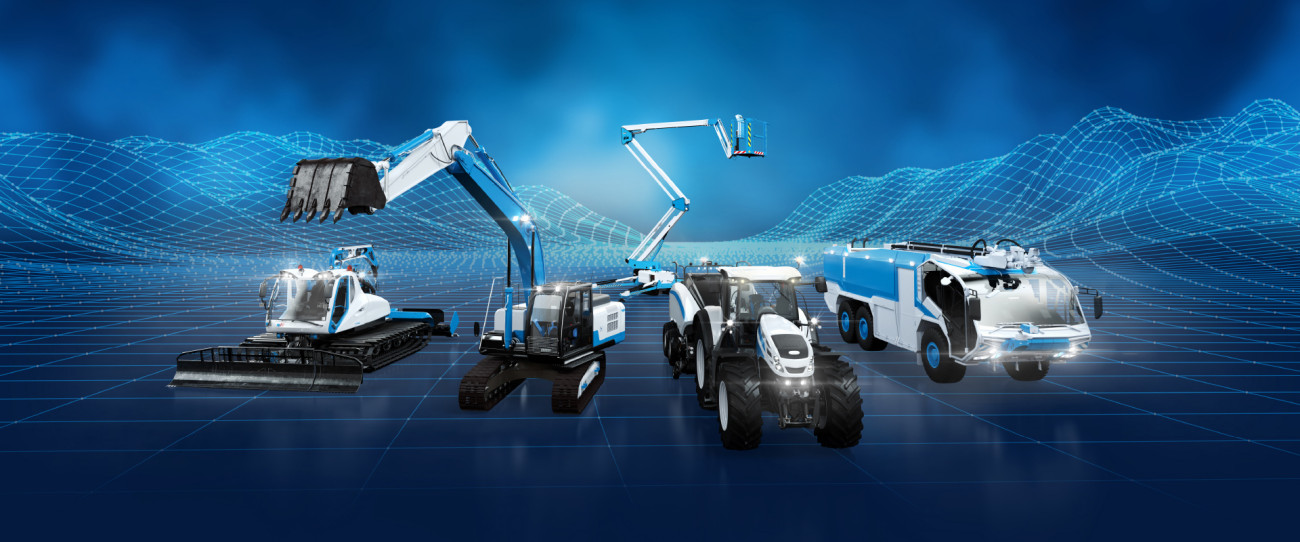 What we focus on
We develop electronic control systems for off-highway vehicles and implement them successfully in close collaboration with leading manufacturers. Our products are successfully used in many different areas: From construction and agriculture to material handling to municipal and special vehicles, such as snow groomers and firefighting trucks.
Do you want to find out how our solution can increase reliability, cost-effectiveness and convenience for off-highway vehicle developers, suppliers, manufacturers and operators? Our case studies provide an insight.
Whether in scorching heat or freezing cold, at sea level or on a mountaintop, in a rough terrain or in flat areas: Our customers and their machines and vehicles have to perform in various environments. To ensure this, they rely on our products.
Take a look behind the scenes of our customers with our case studies.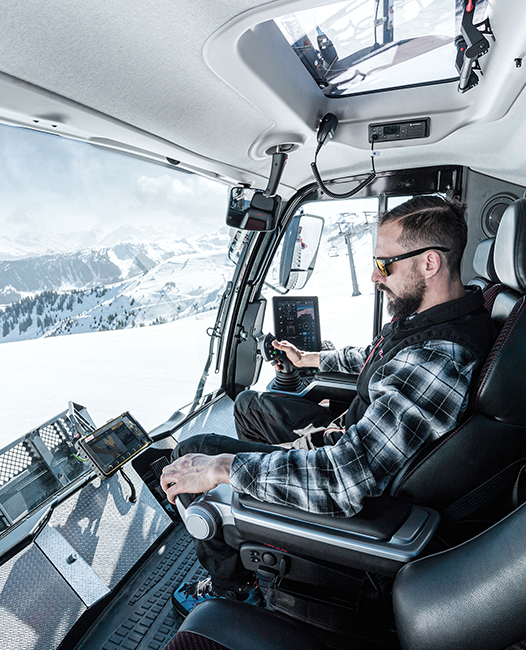 "Through the use of good communication at all levels, we were able to complete the project quickly in a coordinated manner."

"The controller platform from TTControl is a state-of-the-art solution that has led to more efficiency as well as cost reductions in the areas of purchasing, production, logistics and after-sales. We view our close cooperation with TTControl as an excellent means to equip ourselves for the future."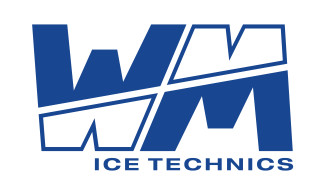 "WM Evolution is a new generation of ice resurfacing machines with a sophisticated communication architecture. It benefits considerably from the flexibility and safety of the TTControl solution."
Explore our products by market