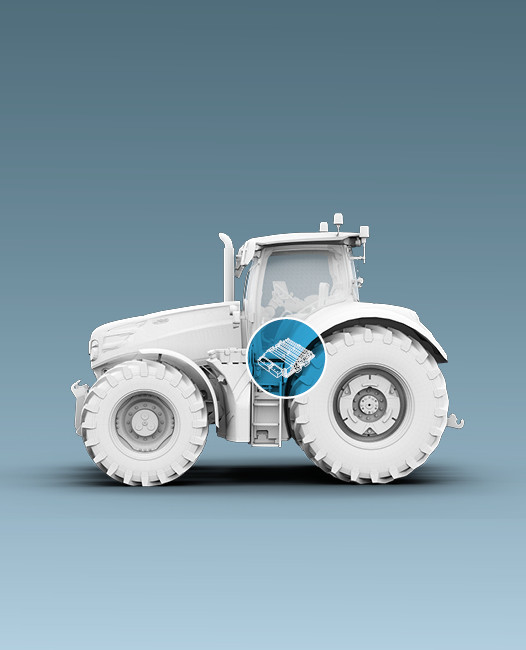 Electronic Control Units
Designed for the demanding work environment of off-highway vehicles and mobile machinery
To ensure a maximum level of reliability, all devices were tested under extremely harsh conditions. The electronic circuits are well protected by a compact, automotive-style aluminum pressure die-cast housing. 
Several ECUs can be interconnected via CAN bus to form a network. The units are programmed either in C or in CODESYS®.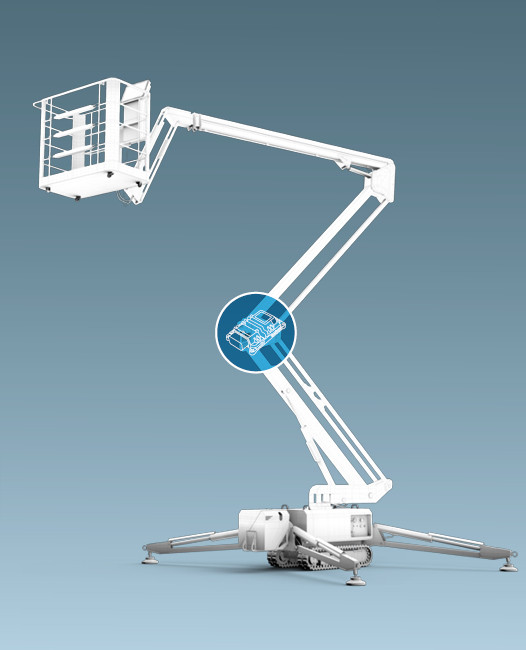 I/O Modules
Easy solutions for extending the number of I/Os in mobile applications 
Our I/O modules are CANopen®-based, cost-effective, modular and user-friendly solutions to easily increase the number of inputs and outputs. The variants available in our I/O module portfolio are best suited for different kinds of control tasks in a vehicle and act as slave units in a CAN-based network architecture.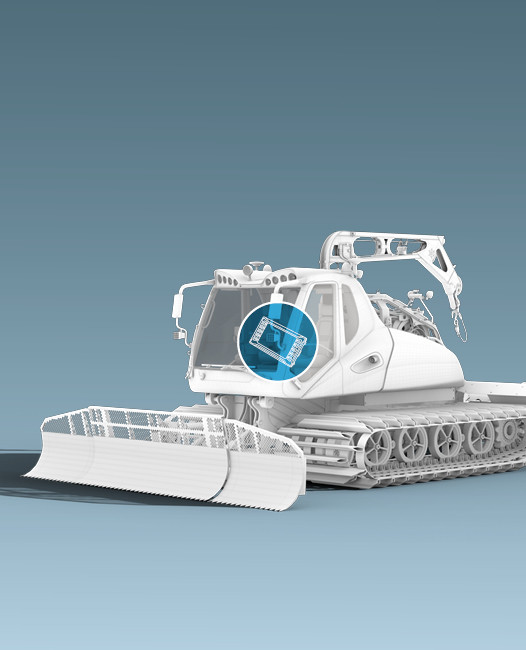 Displays / HMIs
Assisting the operator with optimized visualization of all necessary parameters
Our display portfolio, including our latest Human-Machine-Interface (HMI) generation Vision 3, sets new standards with maximum resolution, programmability with CODESYS® 3.x, and advanced user experience.
Our displays assist the driver with optimized visualization of in-vehicle parameters like speed, temperature and sensor data in real-time.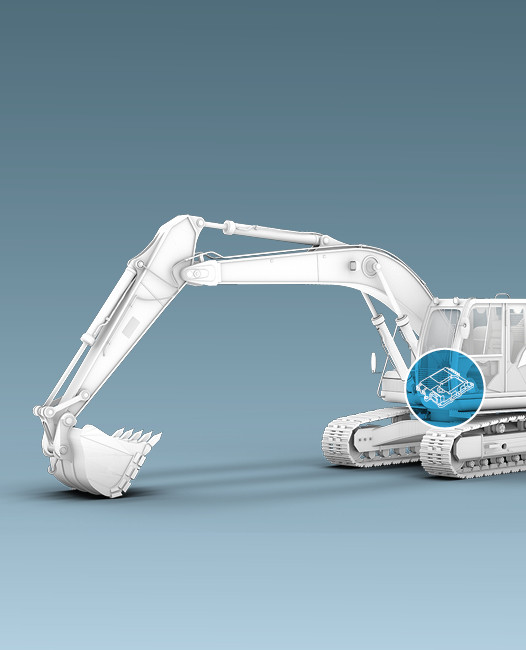 Telematics & Connectivity
A plug-and-play solution to connect your machines to the cloud
Connect your machines to TTControl's cloud platform using TTConnect Wave. The TTConnect Cloud Service management platform offers true plug-and-play functionality and allows you to monitor and manage your vehicles and fleets with an unrivaled out-of-the-box experience.