Markus Plankensteiner has been appointed Vice President Sales & Marketing at TTControl. In this position, he will be responsible to intensify and expand TTControl's customer relationships around controllers, displays and entire machine architectures, as well as on innovative industry-specific solutions for autonomous operation, smart farming, cloud services and IoT. Markus brings in about 20 years of experience in executive positions in the field of sales and marketing.
"Markus Plankensteiner is an experienced manager, who combines a deep technological understanding with outstanding sales and marketing expertise," says Manfred Prammer, Managing Director at TTControl. "Markus is well-connected in the world of mobile machines and a valuable addition to the existing management and leadership team. His background and know-how will be highly valuable for TTControl. We're thrilled to welcome Markus to the team."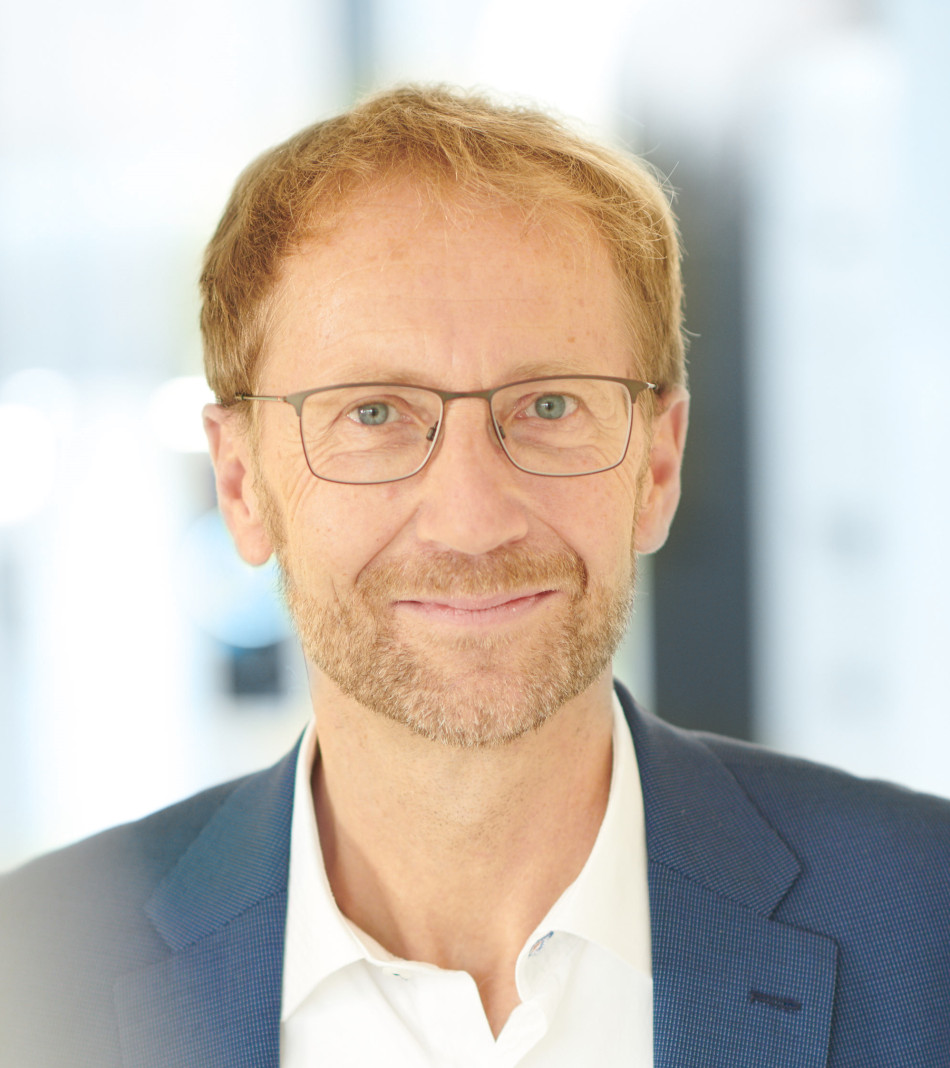 "I am very excited to join the TTControl team," says Markus Plankensteiner. "TTControl is advancing safe technologies and improving human lives by bringing tremendous value to its customers. The products of our customers improve working conditions and increase productivity and TTControl is an enabler for these benefits. Both our joint venture partners TTTech and HYDAC guarantee innovative technology and worldwide distribution and support of our products."
Before joining TTControl, Markus Plankensteiner was Senior Vice President Business Development at Designa, a technology company specialized in parking management systems. He was responsible for the North and South American markets with a focus on the US market. Previously, he worked for more than 18 years at TTTech Group in different leading positions, acting for example as Marketing Director of TTTech or Vice President Sales of TTTech Industrial. During his scientific career, he held positions in research and development at Siemens, CERN and IBM Research laboratories. Markus started his career with a master's degree in computer science he received from Vienna University of Technology and holds a doctor's degree in mathematics from the University of Vienna.