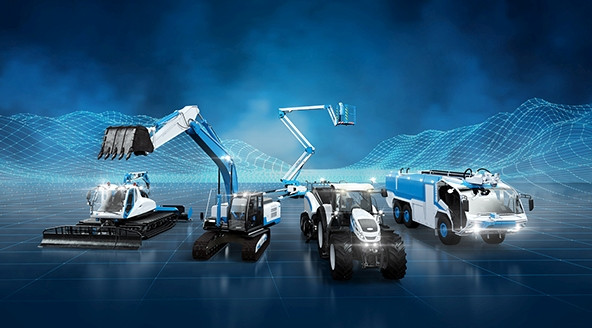 Each year, the State of the Industry by OEM Off Highway evaluates key trends and technologies in the heavy equipment industries. The industry source looks at current and future market conditions, as well as regulations that are currently impacting or could impact how the industry develops its equipment in the coming years.
TTControl experts Janosch Fauster, Director Application Development Center, and Markus Plankensteiner, Vice President Sales & Marketing share insights about diesel and electric power.
This interview was originally published at OEM Off-Highway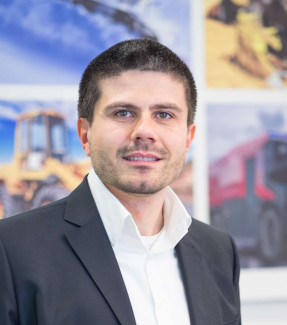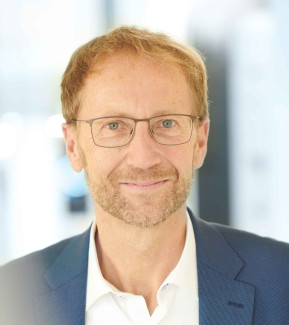 Diesel, Electric & Other Power Alternatives
How do you see the role of diesel engines evolving in the coming years?
Engine makers have been working to reduce diesel emissions for decades. Today's diesel engines emit 95% less pollution than their low-technology predecessors. This trend will continue and is bolstered by regional and national regulations such as in the USA, the EU and also China that cover off-highway machinery.
On the other hand, there is a clear trend towards electrification and alternative power solutions. Machinery manufacturers who can ensure that any new power is efficient, reliable and able to meet their machineries duty cycles can benefit from that.
How will electrification—or other alternative energy/power systems—continue to advance in the heavy equipment industry?
Energy density is still a challenge when it comes to the heavy equipment industry. But both fuel cells and Li-Ion energy storage combined with electric drives are now viable solutions for many applications, often as hybrid solutions in combination with combustion engines. Community governments can promote this trend by establishing zero-emission zones, for instance in downtown areas of larger cities.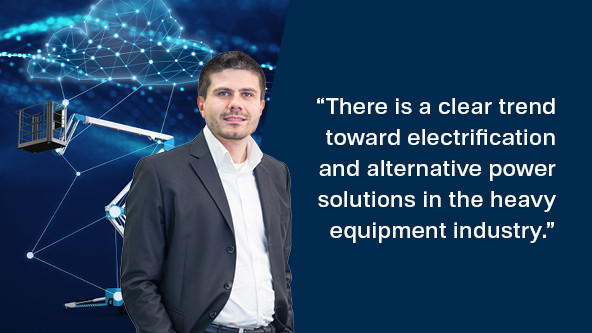 To name some examples of purely electric, as well as hybrid applications: TTControl was directly involved in providing safety certified electronics and application software for the so-called "VCU" – vehicle control unit – of several projects released in recent times.
Together with Rosenbauer, we worked on the electronic architecture and functional safety of the first Li-Ion-based hybrid fire truck. It can run fully electric, and if needed, be charged via a diesel range extender. We supported Prinoth on an electric snow groomer with both H2 and Li-Ion technology. Hinowa, an Italian manufacturer of aerial platforms and a long-term partner of TTControl, offers flexible engine options: from traditional ICE technology with gasoline or diesel to electric operation when operating in buildings and on construction sites, as well as Lithium-Ion-based for zero-emission zones in cities.