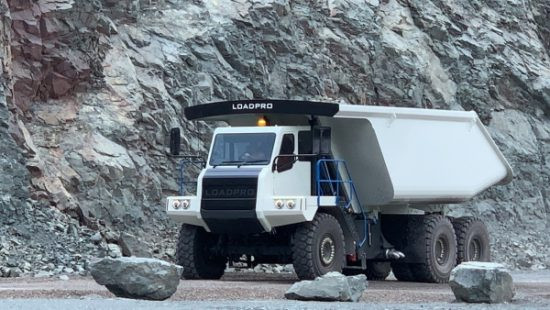 Australian-based haulage truck company Loadpro has more than 25 years of experience in developing "off-road" haulage trucks. Loadpro's latest model is called X60. It is suitable for extended hauls and in applications where highway trucks and articulated trucks are not suited for. It is an attractive solution as it reduces cost and increases production in parallel. The X60 has significant benefits across various haulage applications in the mining, construction, oil and gas industries. All controls, levers, switches and gauges are positioned to maximize productivity and minimize operator fatigue.
Together with TTControl's joint-venture partner HYDAC Australia, a complete customized system incorporating electronics, cooling and hydraulics has been applied to Loadpro's X60:
CAN-Bus electronic control system with HMI (TTC 540 and eVision² 10.4)
Combi-coolers for engine water jacket, charge air, hydraulic oil and AC condenser
HEX plate coolers for brake cooling
Control and monitoring systems for steering, hoist and suspension systems
Hydraulic kit includes filtration, accessories, accumulators, manifolds, valves and sensors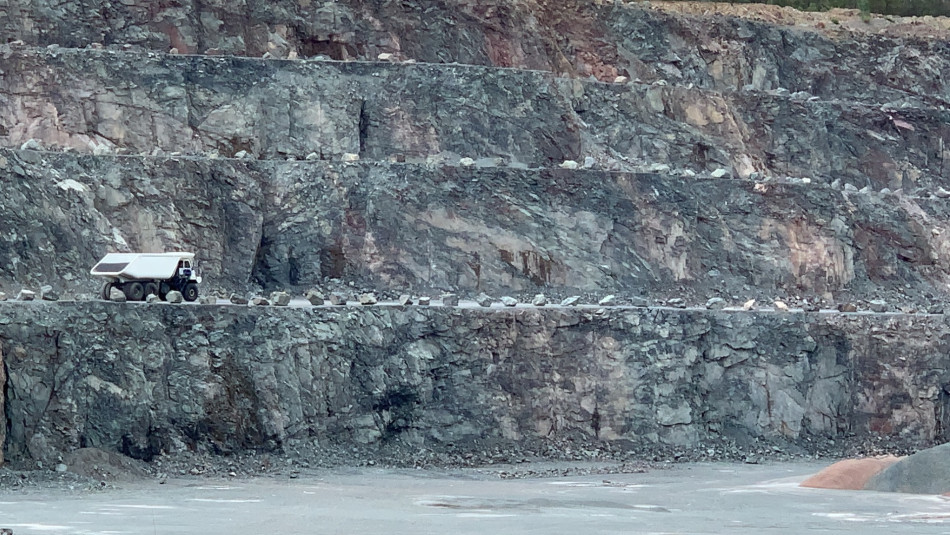 The eVision² 10.4 can display engine and hydraulic control data, as well as logging data, operator behavior, and diagnostic information. It sets new standards with respect to maximum resolution, programmability with CODESYS® 3.x, and user friendliness. Its display is characterized by low reflection and high color saturation and provides optimal readability in any lighting conditions. TTC 540 was especially developed for vehicles and machines used in rugged operating environments and at extreme operating temperatures. The device is protected by a proven, robust and compact housing, specifically suitable for the off-highway industry, offering an optimized relation of size to performance.
In order to facilitate the development of the control system of this mobile machinery, HYDAC introduced the MATCH solution to Loadpro. MATCH is an innovative and efficient system for the complete lifecycle of mobile machines, gathering all the software requirements in one single platform. MATCH accelerates the development process of mobile machinery by up to 50 %.
The efforts of HYDAC Australia and TTControl have resulted in improvements of the overall efficiency of the X60 hydraulic and machine control systems. The customer is satisfied, as the power-train provider has approved the OEM for serial production.
Read more about TTControl's applied electronics to Loadpro's X60 haulage truck:
Read more about the entire story here: https://www.hydac.com.au/news/post/custom-solution-including-software-suite-for-development-control-system-mobile-machinery.html