June 28-29, 2023
Discover new technologies for autonomous machines and industrial vehicles!
Let's talk about the trend towards highly automated and autonomous machines in the automotive world! We from TTControl will be at the iVT Expo 2023 and also present our powerful safety controllers for high-end applications. Learn more about our safety-certified controllers and I/O modules with which we equip industrial vehicles, such as excavators, harvesters, tractors, lifting trucks and many more. Also, don't miss out on our visualization and HMI solutions as well as our connectivity solutions.
Do you want to meet us?
Join our experts in Cologne, Germany at booth 3042 to discuss the latest trends in the off-highway market such as connectivity and telematics, smart farming and autonomous operation.
We would be delighted to meet you! Schedule your individual meeting right here and let us know that you want to visit us at our booth.
| | |
| --- | --- |
| BOOTH | |
| EVENT WEBSITE | |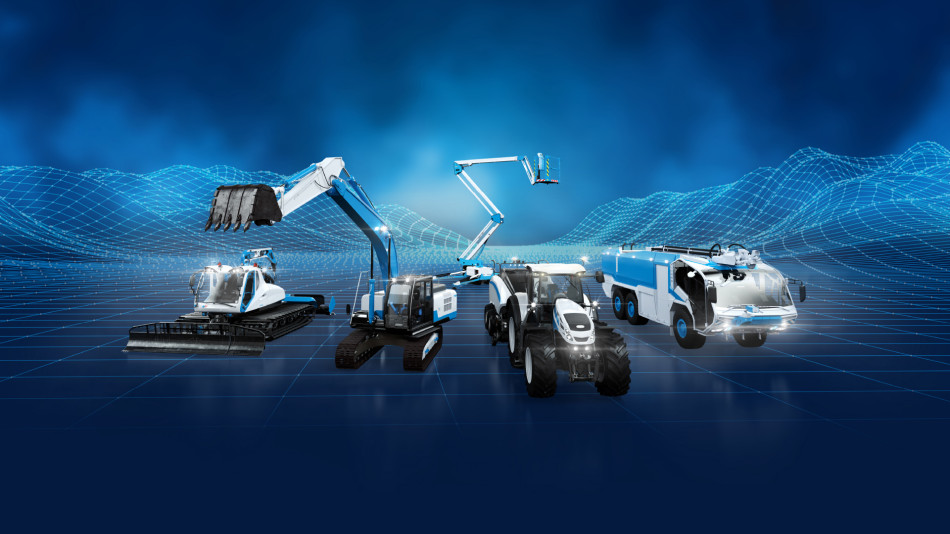 An exciting presentation awaits you:
"Developing highly automated and autonomous machines in a collaborative way"
The trend towards highly automated and autonomous machines has taken hold in the automotive world. Furthermore, it is reinforced by the expectation of increasing the efficiency and quality of task execution while minimizing costs. Therefore, the hardware needs to be robust to withstand harsh conditions while the software must be modular to cover a variety of machine arrangements and environmental operating conditions.
However, these challenges cannot be solved by one company alone. The Autonomous Operation Cluster (AOC) is a cross-market initiative that brings together industry-leading OEMs and technology providers to develop solutions for automated and autonomous machines.
In the presentation we will show you:
the specific challenges of autonomous operation for off-highway applications
the highly automated and autonomous application and functions in the off-highway business segment
the key hardware and software requirements as part of a typical system overview
an example on how to collaborate on autonomous operation development with the Autonomous Operation Cluster (AOC)
the outcomes in a concrete off-highway use case
Speaker Info: Leandro Zaza, AOC Manager
Leandro has a master's degree in Engineering for Microelectronics Integrated System from Politecnico di Bari. He also held various positions with leading semiconductor companies in Munich, ranging from IC design to product management, working with worldwide leading technology companies. After his experience in the automotive market, where he defined products for the largest European Tier1 and OEMs, he joined TTControl in 2020 as Technical Sales Manager focusing on solutions for autonomous operations. Since 2021, he has been a member of the Autonomous Operation Cluster governance team, where he drives stakeholders to the success of the initiative and manages the entire ecosystem.
Event Type
Fair/Conference
Location
Cologne, Germany