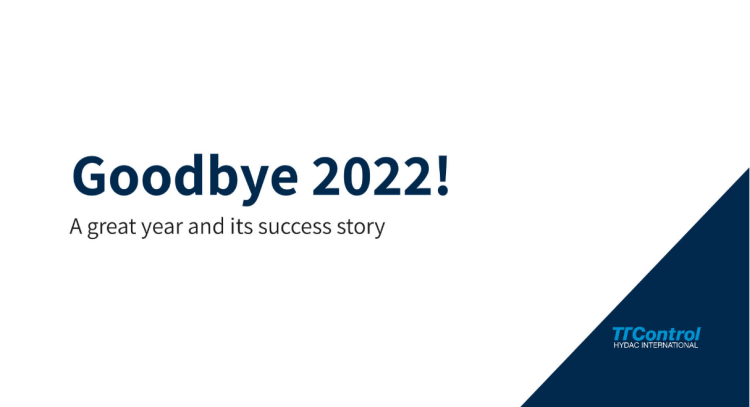 We are family: TTControl introduces the TTC 2030 and TTC 2300 ECU families
The growing TTC 2000 series consists of compatible ECU families of different sizes, but they have one thing in common: They all use the same modular building blocks, ensuring that the right number of interfaces and the right amount of processing power is available for each mobile machine application.
This significantly reduces time-to-market and maintenance for the vehicle manufacturers, enabling them to future-proof their machines. Furthermore, their robustness, high ingress protection rating and resistance to extreme temperatures – from -40 to +85°C – allows operators of construction machinery to fully rely on the functionality of the control units.
Receiving the ISO 26262 certification from TÜV Nord
But there are even more great news: TTControl's application software development processes are ISO 26262 certified by TÜV Nord. Vehicles that use the application software developed by TTControl thus meet the process requirements for a high level of road safety up to Automotive Safety Integrity Level D (ASIL D). As a result, vehicle manufacturers now have to invest less time and effort in the certification process for mobile machinery. That in turn reduces time-to-market significantly while improving software quality and safety.
Brought to life: Autonomous Operation Cluster (AOC)
Last but not least, TTControl is now participating in a collaboration with Ammann, PALFINGER, Prinoth and Rosenbauer on application-oriented solutions. These multinational companies share cross-market knowledge and development resources. Their aim is to accelerate the development of leading autonomy technology based on computer vision and artificial intelligence to make operating mobile machinery and off-highway applications more intuitive and efficient.
Back at bauma 2022
After 3,5 challenging years, more than 495,000 visitors from over 200 countries visited bauma 2022. This event is one the world's leading trade fairs for construction machinery industries. There, TTControl introduced the new ECU family for construction and off-highway machinery and celebrated the TTC 2030 and TTC 2300 ECU families premiere.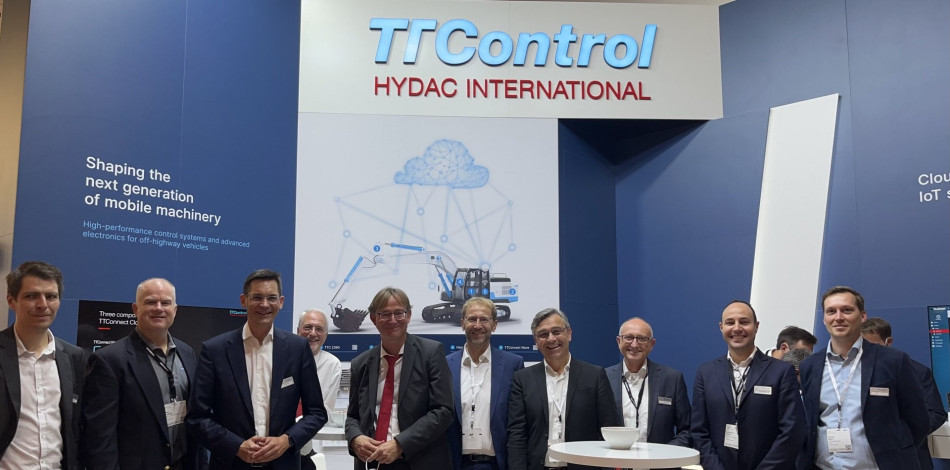 But there were many more good things happening in 2022! If you want to have q quick overview, check out our "Goodbye 2022!" video down below: