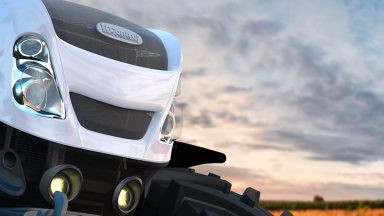 TTControl announced the launch of the high-performance TTC 2000 series of electronic control units (ECU) that are designed from the ground up to meet the needs of intelligent vehicles. The series consists of complete sets of compatible ECU families with different processing power, scalable according to advanced and automated off-highway applications. The first member of this series, the mid-sized TTC 2300 family, will kick off sales in March 2022 (even though Agritechnica has been canceled). Customer deliveries are scheduled to begin in June 2022.
With the TTC 2000 series and its ECU family TTC 2300, machine builders set up their machinery to be future proof. The controllers offer full flexibility to reuse applications across different machine sizes and for upcoming machine generations. The TTC 2000 series products offer scalable building blocks that make the control system expandable as needed to adapt to rapidly evolving vehicle technology. The large number of available inputs/outputs (I/Os) and the standardized programming interface contribute to this flexibility.
"The TTC 2300 ECU family stands for high processing power and a wide range of safety certifications," says Lucian Badescu, Product Manager ECU at TTControl. "This helps vehicle manufacturers to introduce innovative safety-related features, reduce time and cost of end-product testing and validation, and develop advanced architectures for mobile machines."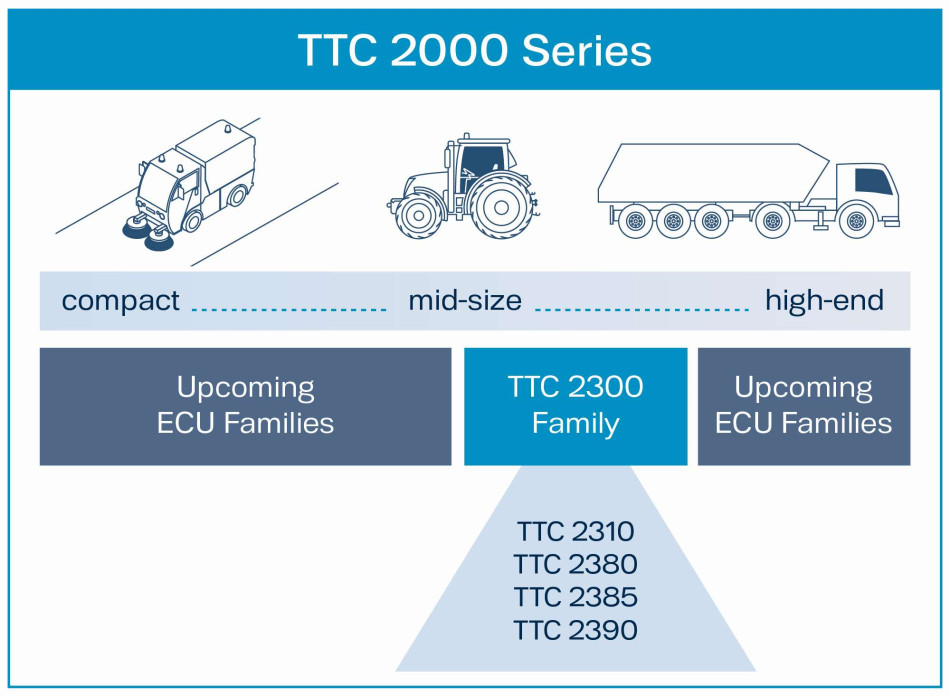 The heart of a centralized vehicle architecture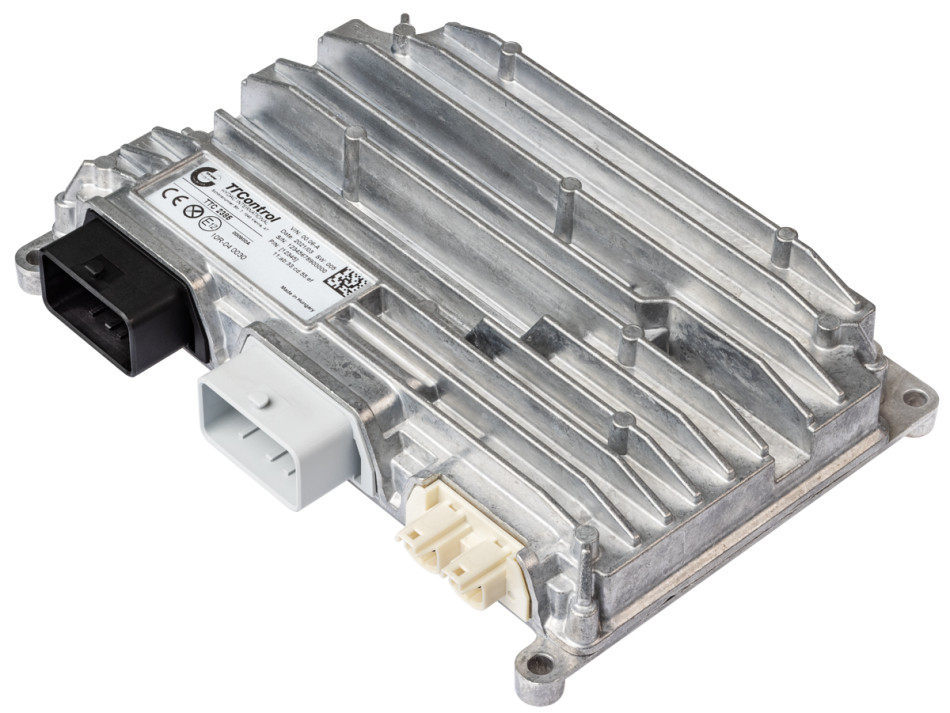 The robust ECUs of the TTC 2300 family are designed to be the heart of a centralized electronic architecture. This can take the form of a vehicle control unit (VCU), a safety monitor or a head-unit controller for agricultural implements. Built for use in rugged operating environments, the controllers operate in harsh conditions and extreme temperatures.
The ISOBUS compatible TTC 2300 family is TÜV safety certified. Each control unit meets safety standards from the agricultural, construction and automotive industries, among others, which significantly reduces certification costs for vehicle manufacturers. The mixed criticality approach allows both safety-critical and non-safety-critical code to run on the same CPU without reducing the overall safety level. Infineon's latest high-performance controller CPU, the second-generation AurixTM TriCoreTM, ensures the right computing power - also for future mobile machines. Combined with the real-time operating system PXROS for enhanced application development, the product family enables a shorter time-to-market.
Read more in the regarding press release (please note: sales will start in March 2022 even though Agritechnica has been canceled)