Our Application Development Center
Mobile machinery manufacturers are faced with challenges such as software complexity, innovation pressure, increasing costs and the need for more efficiency. With more than 20 years of experience in hardware and software development, we accompany and consult OEMs throughout the entire machine development life cycle.
Dedicated customer support from TTControl's Application Development Center (ADC) boosts efficiency during the development phase. Part of the ADC is our Emerging Technologies team that specializes in Computer Vision (CV), Artificial Intelligence (AI) and Robotics to support the development of autonomous operation applications.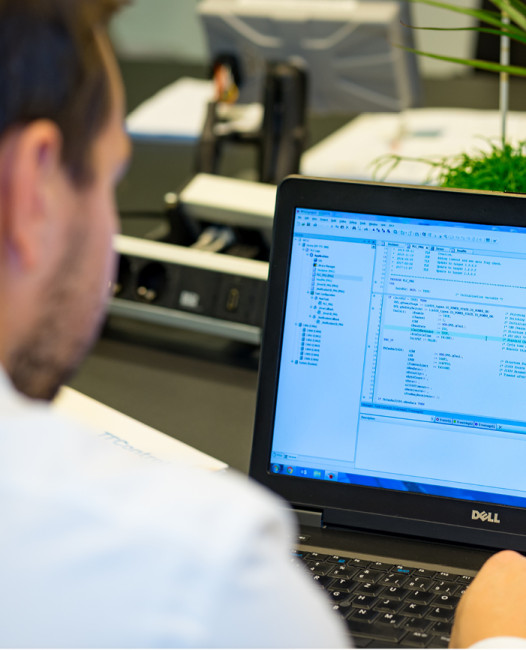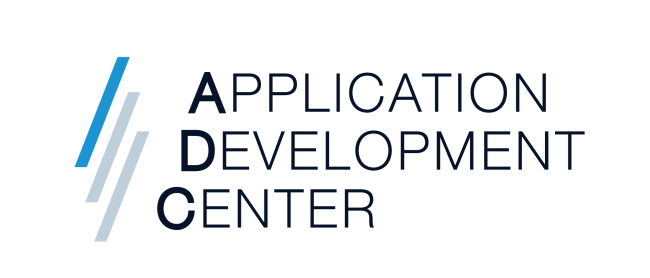 Our Competencies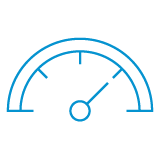 Efficiency
Efficient management by globally distributed teams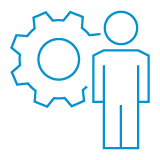 Experts
Experts for ECUs, HMIs and connectivity, covering the entire TTControl product portfolio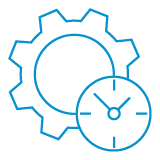 Processes
Processes for safety-certified and efficient software development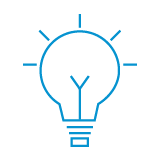 Know-how
Know-how in functional safety, security, complex software design and system architecture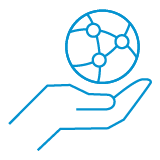 Experience
More than 20 years of cross-industry market experience
Our Experience in Functionality and Technology
TTControl's Application Development Center supports mobile machine manufacturers with software for a variety of applications: from UI/UX on HMIs, to hydraulic controls in hydrostatic drives and dynamic systems like suspensions or work hydraulics.
We offer more than 20 years of experience in functional safety. Thousands of machines around the world run with safe software developed by TTControl: hydrostatic drives, waste compaction, automatic leveling, emergency stops and two-hand controls are just some of the supported functions.
Distributed control units using Ethernet or CAN allow modular and flexible, yet safe software solutions thanks to challenging load scenarios and a familiarity with a multitude of high-level protocols, such as CANopen, J1939 or ISOBUS.
TTControl's Application Development Center has the right tools for the job. We support our customers with PLC-languages like CODESYS on more straightforward automation tasks; with C for more intricate algorithms; object-oriented design with C++ for large, often OS-based applications; and with Qt for HMIs or Simulink for modelling complex control loops.
Moving from traditional sensors, such as pressure, position or inclination sensors, to camera-based systems allows users to create new functionalities and added value for many mobile machinery use cases.
Dampening vibrations, taming unwanted feedback loops, improving reaction times of actuators while keeping the translations and rotations of the mechanical parts fluid and precise.