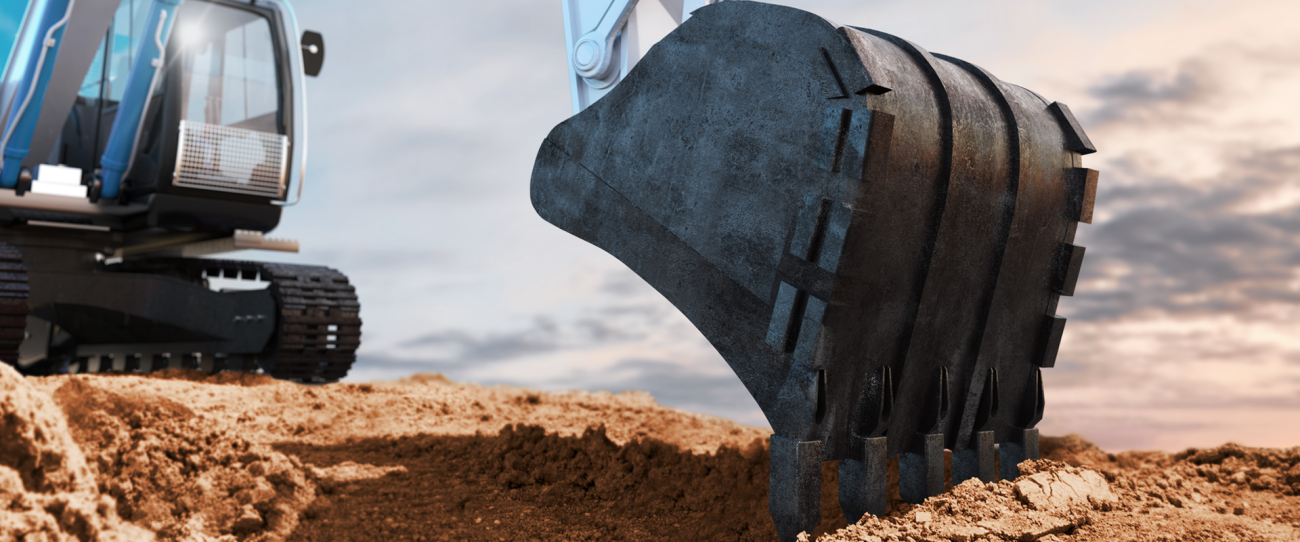 Robust and reliable solutions for construction
Safe material handling with mobile cranes and work platforms plays an important role in the construction sector. However, when construction equipment is mentioned, it usually refers to heavy equipment used for earthmoving or road construction work, such as track loaders, drills, rollers and paving machinery.
Our products are used in all these application examples, and our general purpose controllers offer the right mix of inputs and outputs, so that almost any combination of hydraulic functions can be controlled effectively with a single ECU or a combination of ECUs. Furthermore, I/O modules offer additional flexibility. You can rely on our products to have the level of robustness and reliability that is essential for this kind of work environment.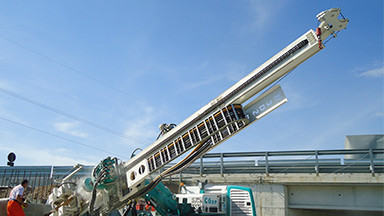 Electronic Control Systems for Drilling Machines by Casagrande
For the control and visualization system of their new XP generation of hydraulic crawler drills, the Italian-based company Casagrande chose TTControl as technology partner. TTControl's TTC 90 allowed Casagrande to meet all safety requirements of the drilling machine as this robust control unit is compliant with the ISO/EN 13849 standard on functional safety and fulfills PL d. The supervision system of the XP series was further actualized with TTControl's eVision² operator interface, a powerful built-in display controller that enables all diagnostics of the drilling system as well as other functions.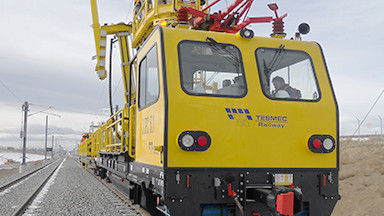 Solutions for Railway Catenary Installation Equipment by Tesmec
For the control and monitoring system of a new generation of railway lines electrification machines, Italian-based company Tesmec chose TTControl as technology partner for the constant tension stringing unit and the catenary maintenance diagnostic unit. By using TTControl's eVision² 7.0 operator interface together with an TTC 94 ECU and four TTC 48X I/O modules, it was possible to integrate and manage all different functions of the catenary maintenance diagnostic unit. Additionally, a modular, flexible and adaptable system has been established thanks to the versatility and configurability of TTControl's control units.