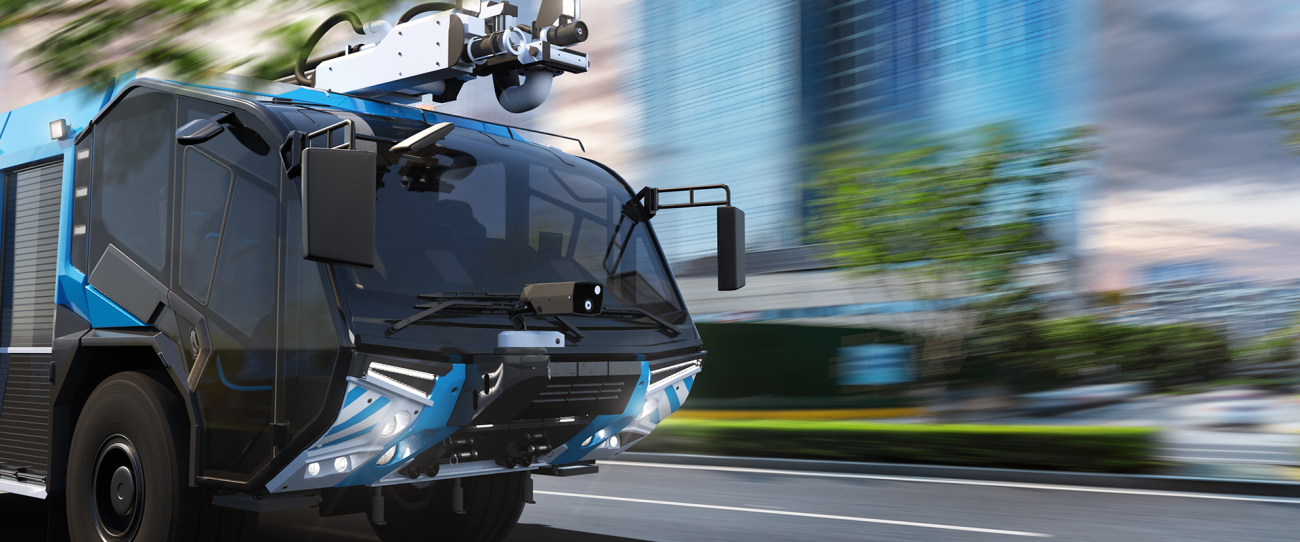 Reliable safety for dangerous working areas
Municipal vehicles are one of the focus areas of TTControl, and many different applications have already been implemented with our hardware in this field. From street-cleaning to fire-fighting, from road-sweepers to garbage trucks: the applications are typically challenging, and as they are being operated in public areas, functional safety is often an important consideration.
OEMs of municipal vehicles are confronted with vibrations and aggressive environments, combined with the need to guarantee the highest safety levels. There exist a lot of different external factors that might intervene in the state, situation and functionality of the mobile machinery.
Since TTControl offers controllers with a multitude of inputs and outputs that can flexibly be configured, most applications can be controlled with a cost-efficient combination of ECUs and/or I/O modules.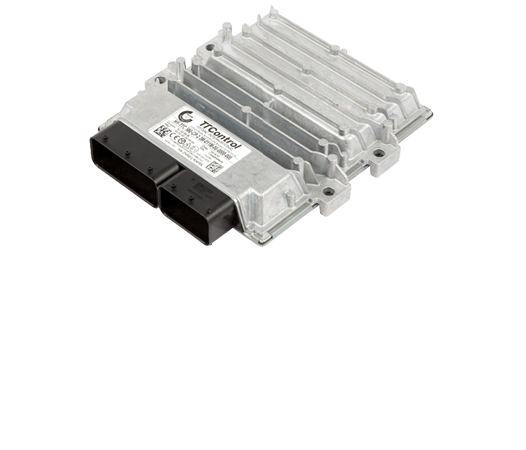 Sometimes a solution that is built around a high-performance master controller like TTC 580 or the operator interface eVision² is ideal, in other cases, a more distributed approach with several TTC 90 or TTC 60 (if functional safety is not a requirement) is chosen.
Customers benefit from a flexible, modular architecture that is easy to implement across whole vehicle families, i.e., premium vehicles use more of our electronics, while reusing programs developed for related products that are more basic.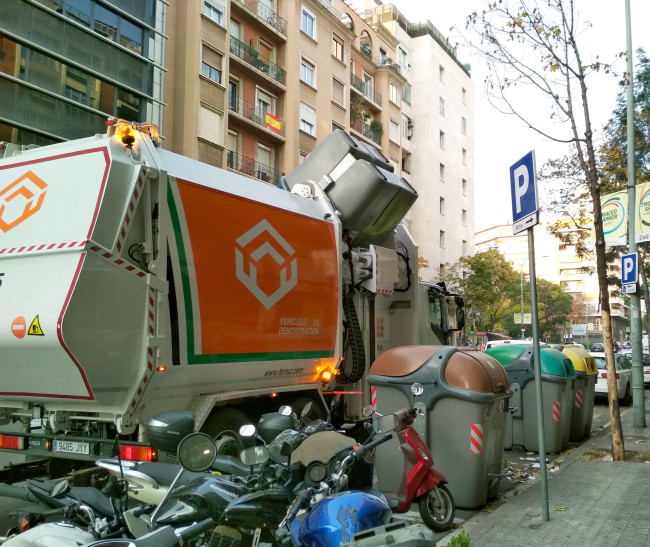 Waste collection vehicles
The Spanish manufacturer Grupo Ferruz chose the Joint Venture of TTControl and HYDAC as the electronic provider for their sideload waste compactor truck. Especially waste collecting is one of the most crucial and dangerous areas to work in, thus the competence and expertise in the area of functional safety of TTControl has convinced Grupo Ferruz to equip the side load waste trucks with the safety certified controllers and displays of TTControl. Besides the TTC 580, also two 7 inch eVision ² displays have been integrated into the vehicle's cabin for monitoring the operation and display various machinery parameters.
Automation in the waste collection sector is a key aspect in the very near future. Personnel costs are increasing while in parallel safety requirement are constantly rising. Thanks to automation, possible human errors, the prevention of mechanical, hydraulic or even electronic failures can be avoided. TTControl's product offering makes mobile machinery ready to shift them to a new level.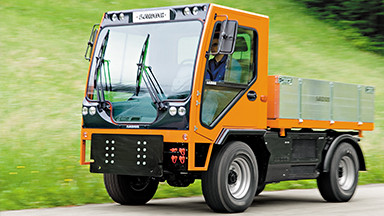 Multifunctional vehicles
Germany's Ladog, well known for its efficient narrow-gauge vehicles, wanted to use a future-proof direct drive in one of its product families. TTControl and HYDAC built a solution for them based on the TUeV-certified TTC 90. Starting with a comprehensive hazard and risk analysis, the joint team took an innovative concept from testing with hardware in the loop to the final software implementation.