TTConnect Wave is a high performance, ruggedized telematic gateway designed and manufactured to connect your vehicle or machine to the cloud via wireless or cellular interfaces. The device provides standard in-vehicle interfaces such as Ethernet, USB and CAN in addition to its wireless and cellular interfaces. It has been designed to operate in extreme conditions, supporting a wide temperature range and IP67/IP69K rating.
TTConnect Wave provides a seamless and transparent connection to the TTConnect Cloud Service platform. The gateway enables applications that range from simple machine data monitoring and data logging to more advanced functionalities such as prognostics and predictive maintenance.
 
TTConnect Wave is licensed for various European countries, the United States and Canada.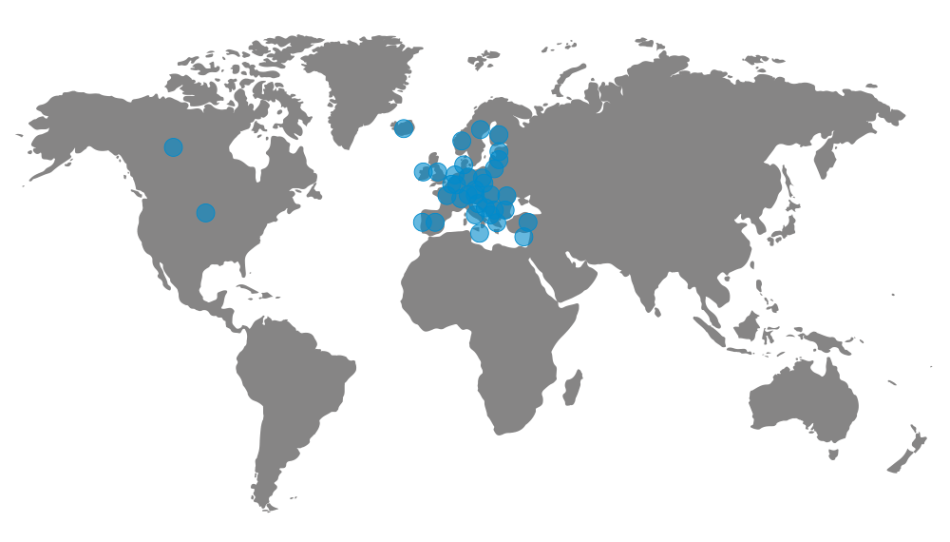 Albania
Germany
Austria
Belgium
Bosnia and Herzegovina
Bulgaria
Canada
Cyprus
Croatia
Denmark
Spain
Estonia
United States
Finland
France
Greece
Hungary
Ireland
Iceland
Italy
Latvia
Liechtenstein
Lithuania
Luxembourg
Macedonia
Malta
Norway
Netherlands
Poland
Portugal
Romania
UK
Slovakia
Slovenia
Sweden
Switzerland
Turkey
Key Features
2x CAN
WLAN, Ethernet, USB 2.0
GPS/GLONASS
Accelerometer & Gyroscope
GSM (2G)
EDGE (2.75G)
UMTS (3G)
HSPA+ (3.9G)
LTE (4G)
32 bit 800 MHz
4 GB Flash
802.11 b/g/n
10/100 Mbps Ethernet
Operating temperature -40°C to +85°C