Enjoy an Unrivaled Out-of-the-Box Experience
The TTConnect Cloud Service management platform offers true plug-and-play functionality and allows you to monitor and manage your vehicles and fleets with an unrivalled out-of-the-box experience. TTConnect Cloud Service enables machine OEMs and fleet owners to access machine data from the office, home or mobile with a fully customizable, intuitive front end.
Our solution includes cloud access, connectivity and a ruggedized telematic gateway - the TTConnect Wave - for a true end-to-end machine management solution.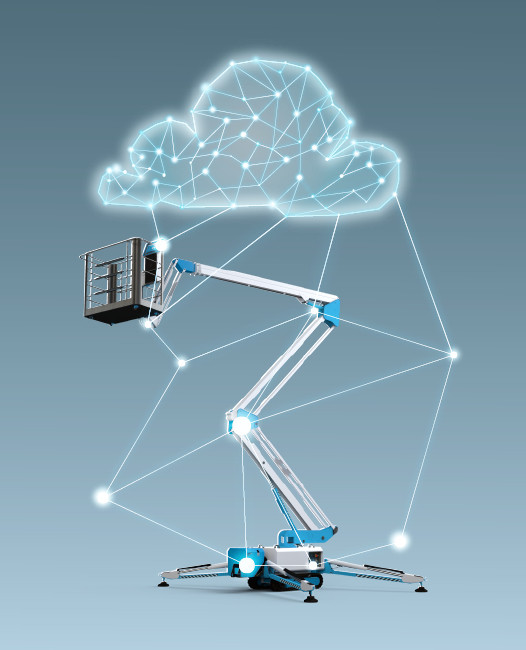 Key Benefits
Adapt the Web Portal to Your Needs
Define and select the data you wish to monitor directly in the portal. This configuration is transmitted to the TTConnect Wave gateway installed on the machine so that it only monitors the selected parameters.
The web portal offers intuitive dashboards and widgets that can be customized, allowing for a fast understanding of any live parameters of the vehicle. User accounts with custom dedicated access rights can be created through the web portal. You can also adapt the portal to your Corporate Identity using your brand colors and logos.
The solution allows for fast reaction to any kind of machinery issue thanks to alarm triggers and alerts that can be transmitted from the TTConnect Cloud Service platform to a mobile device via SMS or E-Mail.
Accessible From Anywhere, At Any Time
The web portal is accessible from the office, from home or on the road with any web-enabled device and can be customized to your specific needs.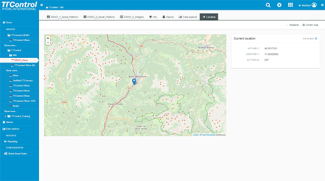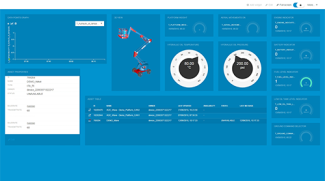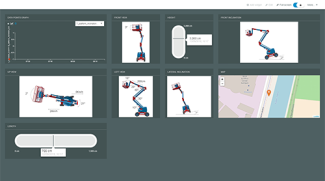 Get a Deeper Insight Into Our Solutions